At Speyside Brewery, we have the capability to brew 800Lts (8HL) per batch, and with our larger tanks, we can brew four batches simultaneously. Our brewing process is thorough and meticulous, ensuring each batch of beer is consistent and delicious.
Let us show you how it works:
In the brewery, water destined to become beer is called liquor. In Speyside, we have exceptionally soft water that is perfect for brewing beer. We carefully monitor the temperature and mineral content of our liquor to ensure it is ready for the day's brew.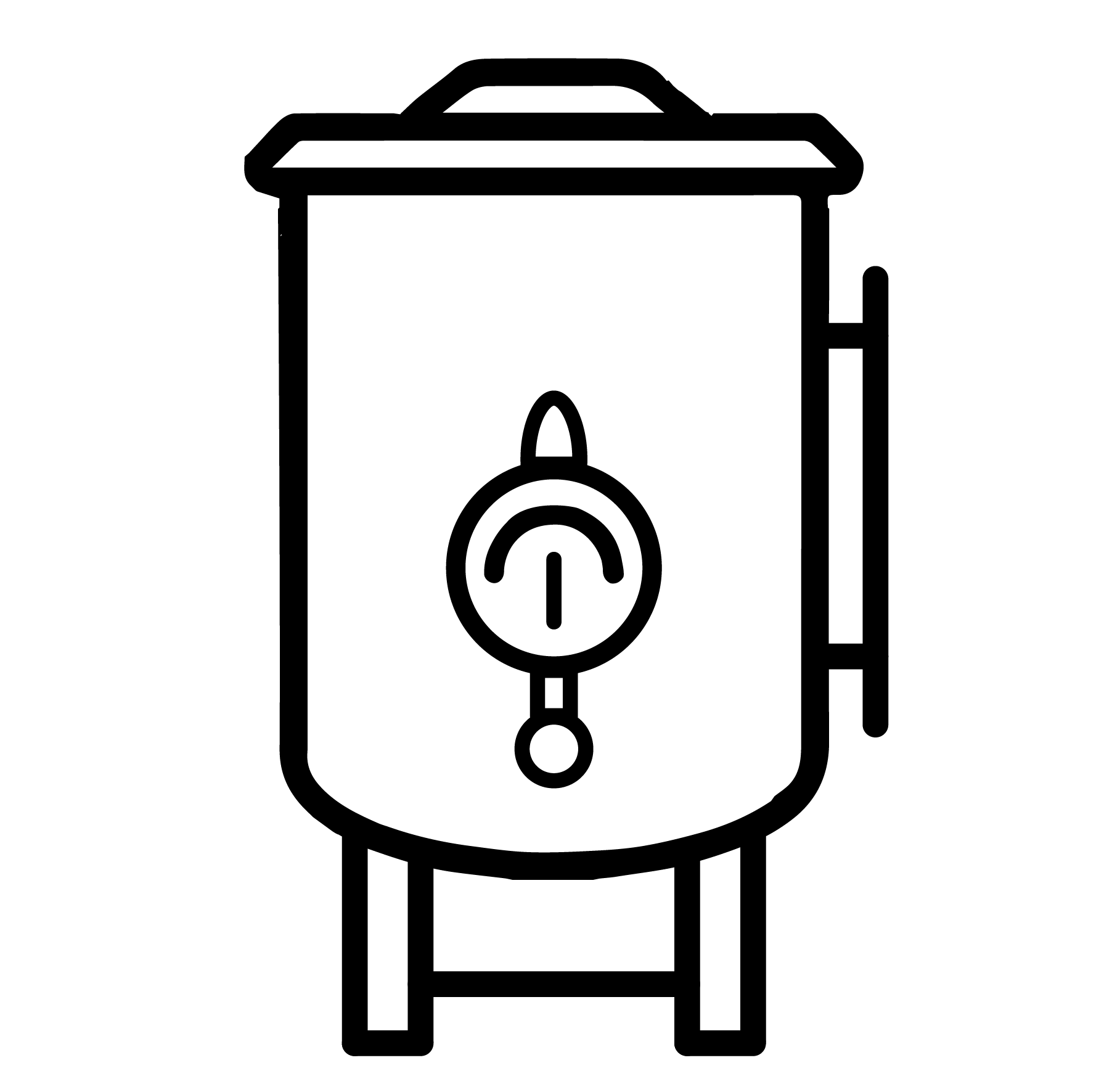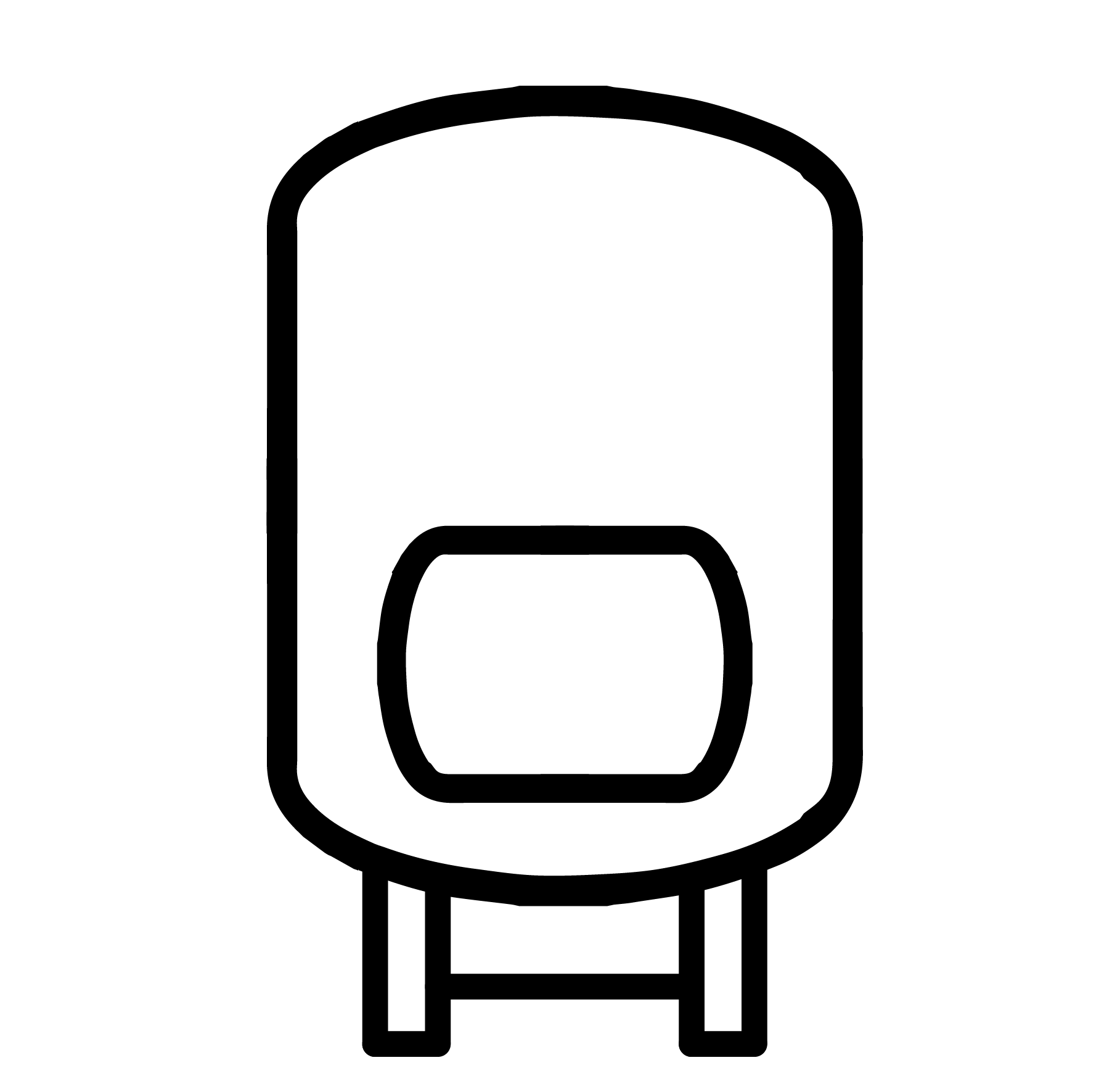 The grain is steeped in our hot liquor for 75 minutes to convert all the starch into sugar. The variety in the colour of the grains used here dictates the final colour of the beer.




We start to drain our sugary liquid from the mash tun, which is now called wort. As we do this more liquor is sprayed over the grains from above to rinse all the remaining sugar into the kettle for the next step.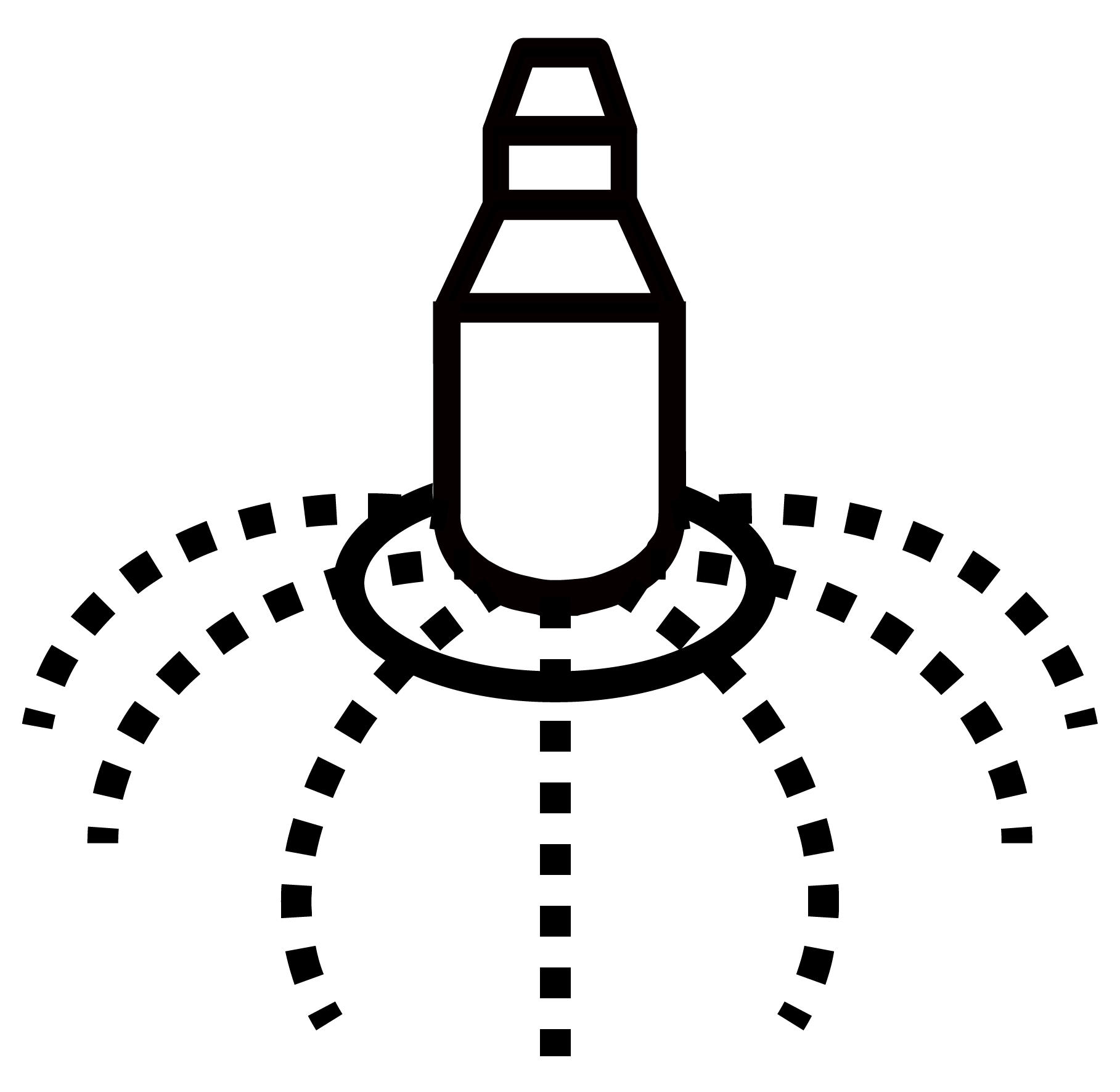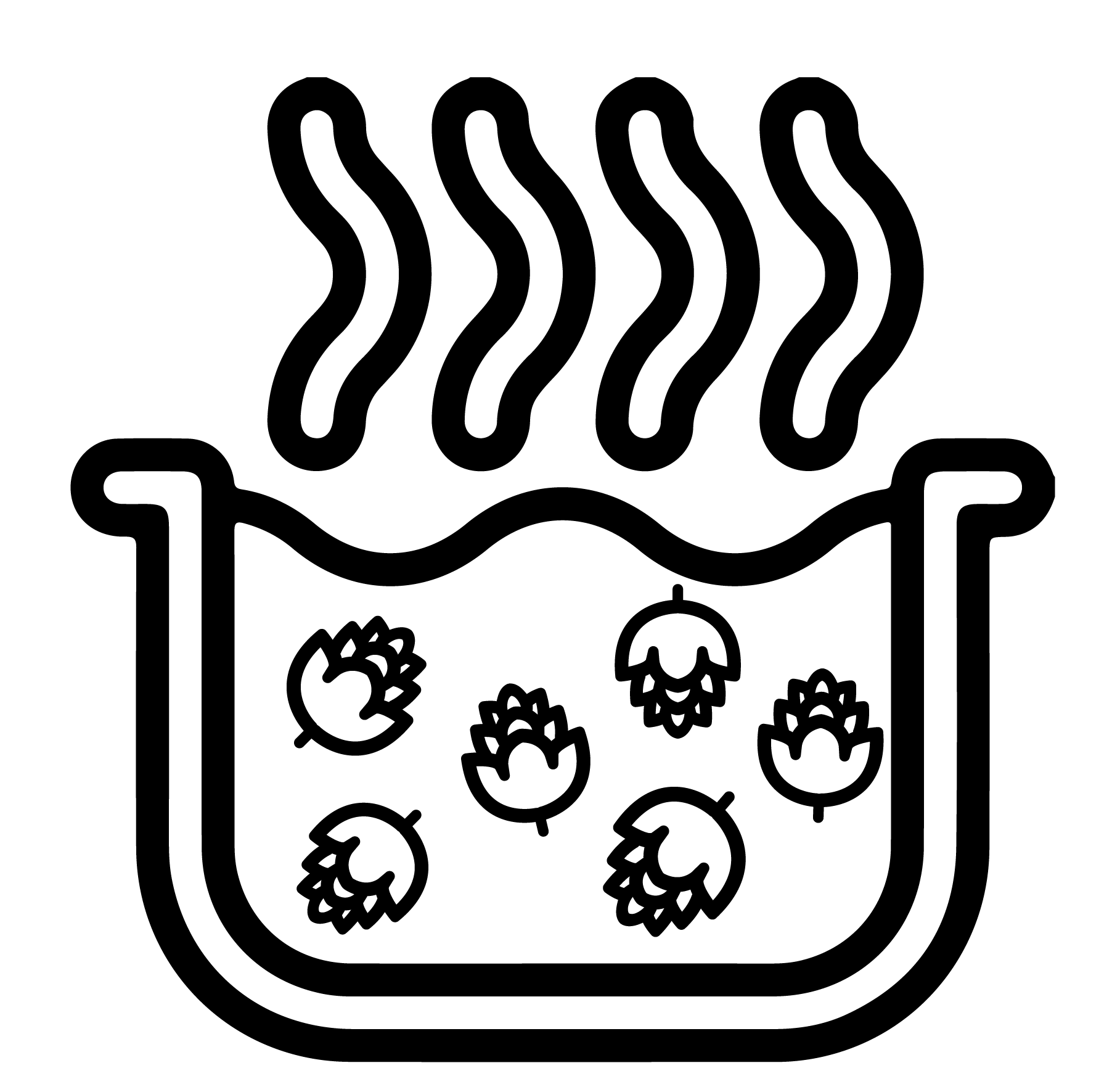 Once we have collected all our wort in the kettle, we boil it for 60 minutes. We add various hops throughout the boil to add bitterness, aroma and complex flavour profiles.




As we move the wort from the kettle to the fermenter it is cooled down to around 20°C for ales, and 14°C for lager, using a heat exchanger.


This is where the yeast is added and begins its hard work of converting all the sugars into alcohol and CO2. Different yeasts are used for ales and lagers to create the desired flavour.




All the flavors come together at this stage to create the high-quality final beer. Our lagers spend long periods of time at low temperatures and our ales have more hops added in a process called dry hopping.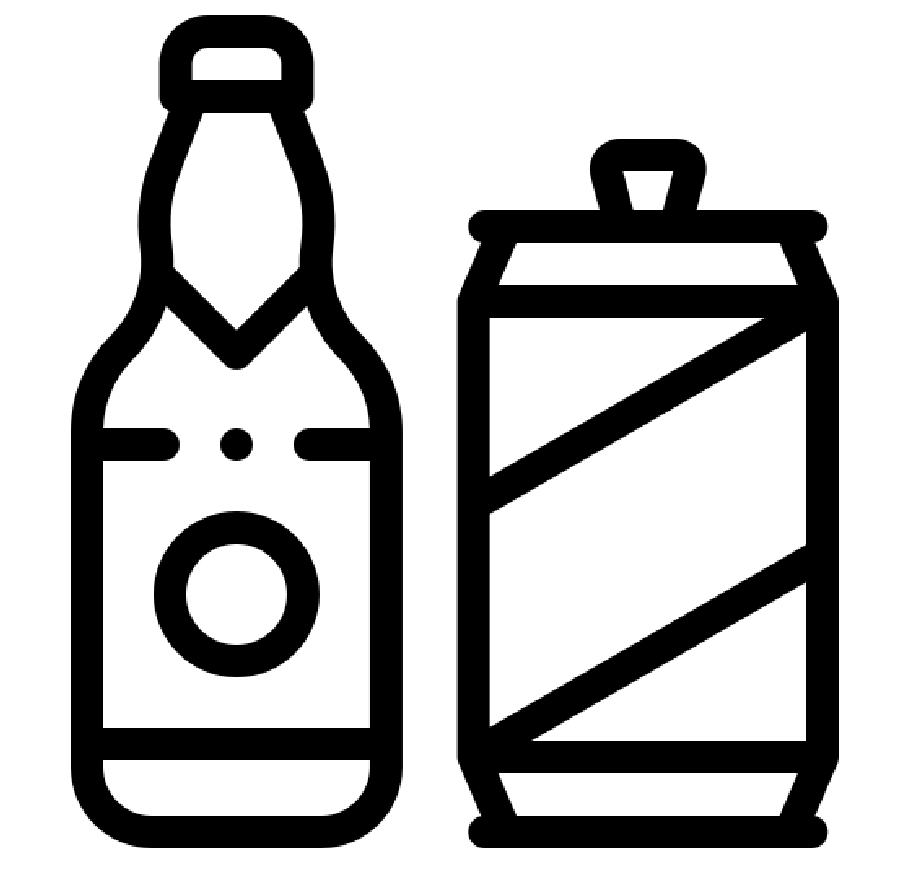 This is done at Cairngorm Brewery in Aviemore, and our beer is delivered to outlets in kegs, casks and bottles.




The most important step is to enjoy our delicious beer!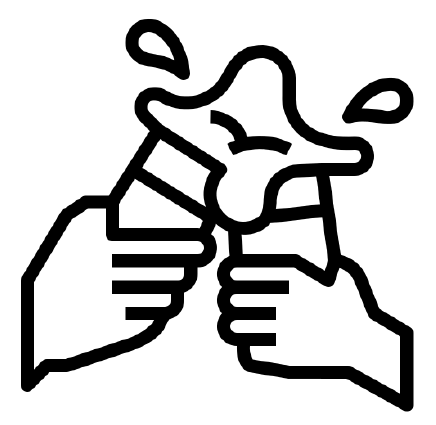 CONTACT
10/11 West Rd,
Greshop Industrial Estate,
Forres IV36 2GW
Phone:

01309 763041
Email: [email protected]
BREWERY SHOP OPENING HOURS
Monday Closed
Tuesday  Closed
Wednesday 10 am - 4 pm
Thursday 10 am - 4 pm
Friday 10 am - 4 pm
Saturday  Closed
Sunday  Closed
Copyright 2023 - Speyside Brewing Co Ltd

Company Reg: SC725098 VAT Number: GB 406 4292 12 AWRS URN: XPAW00000118942