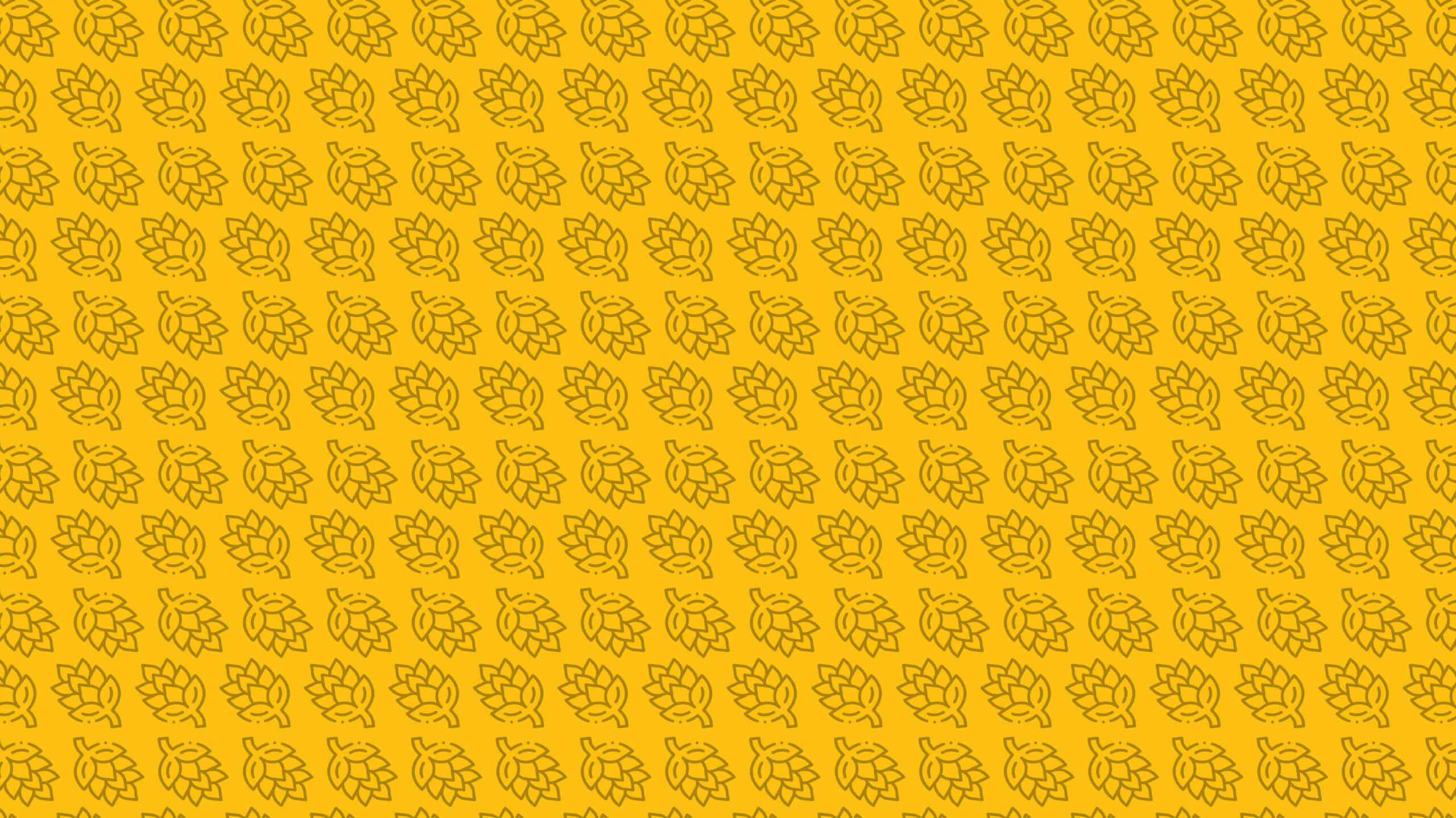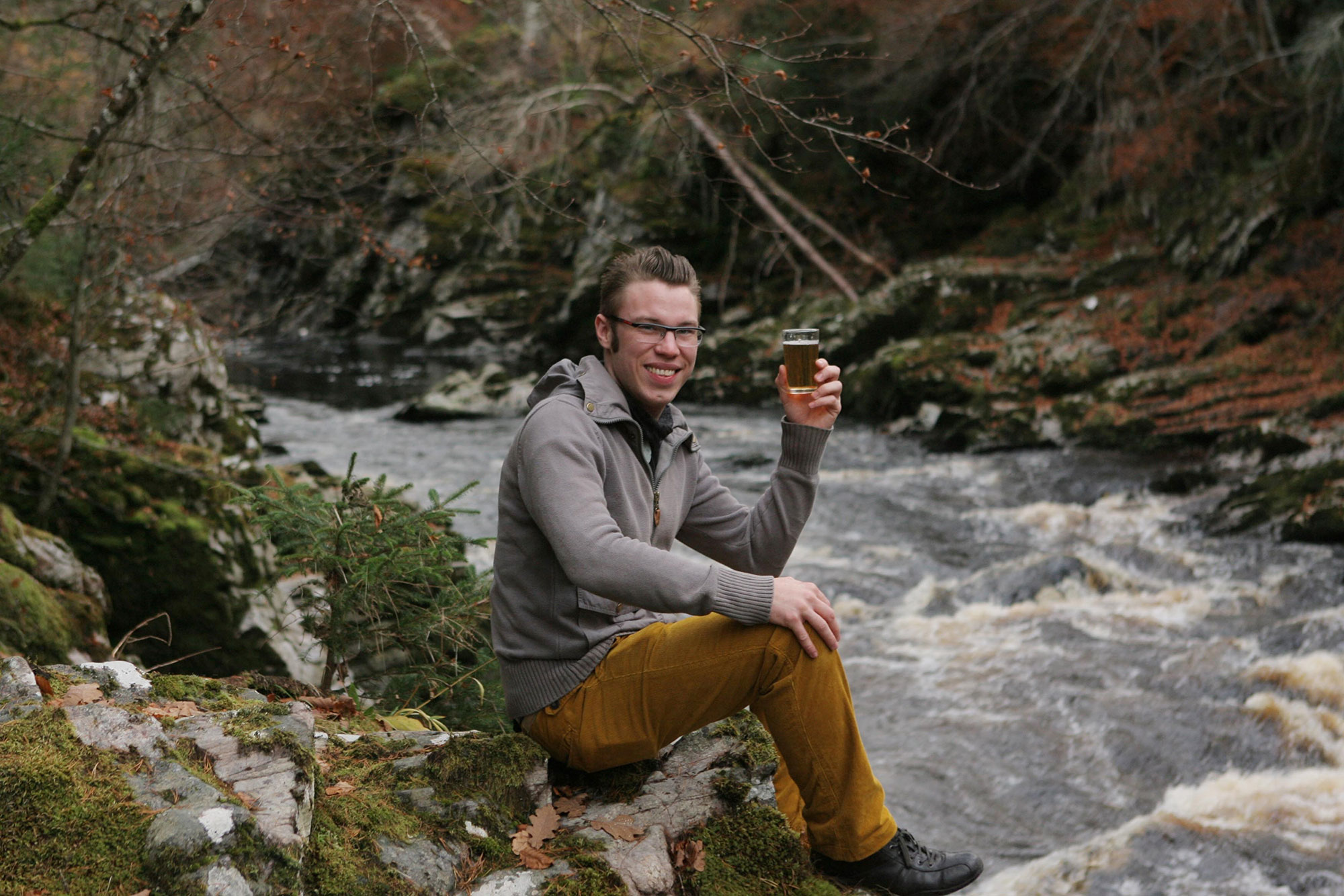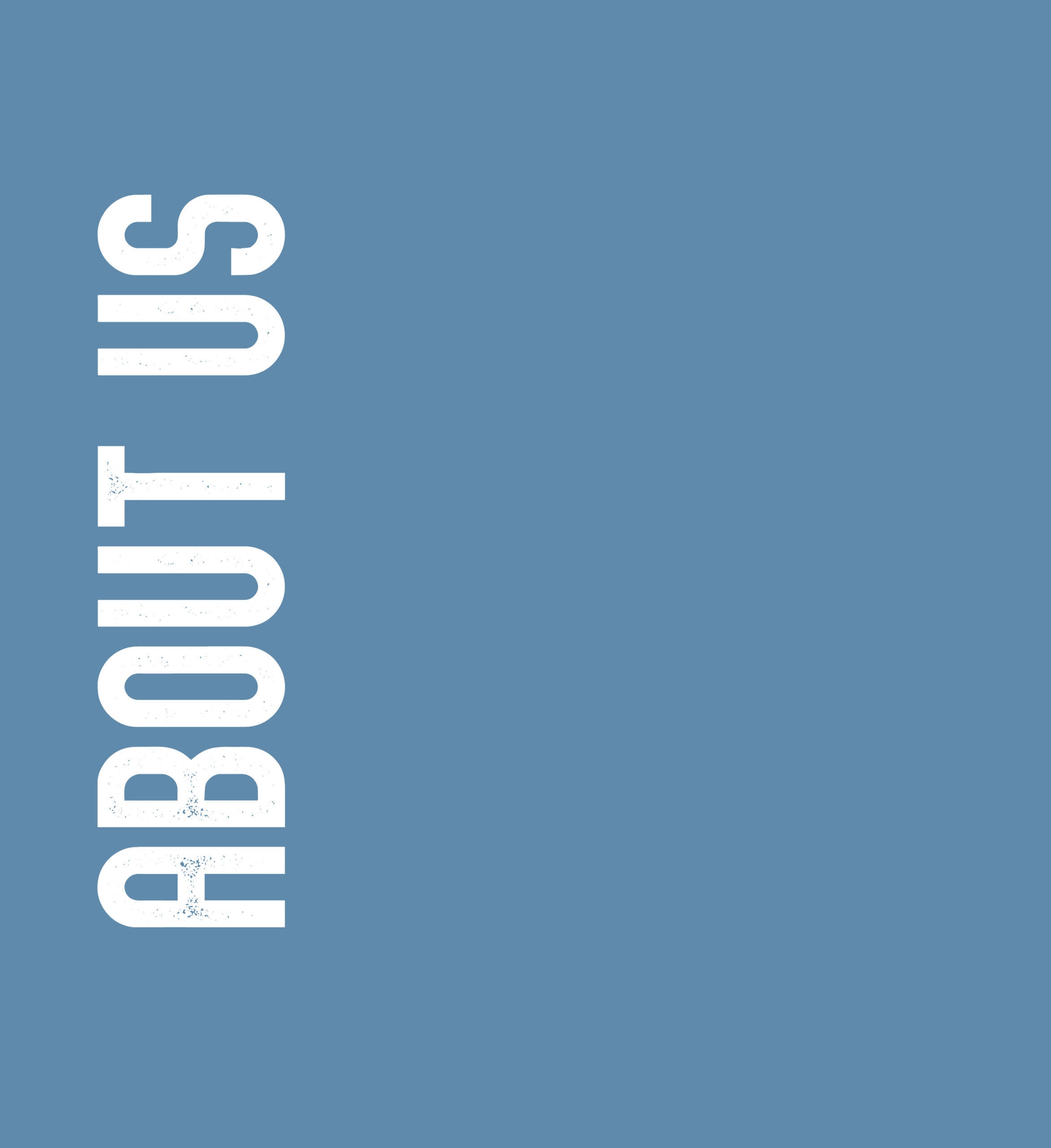 Welcome to Speyside Craft Brewery, where we put all our passion and effort into creating the most flavorful beers for you.
Using our 8 Hectoliter (800L) brewhouse, we carefully hand-craft each and every bottle and pint. We pay close attention to every detail of the brewing process to produce beers that we would love to drink ourselves. From the moment we add premium malt into the hopper, we use the skill of our Brewers to monitor its progress throughout the process. This is particularly crucial in achieving the perfect taste for each beer type. For example, to create a genuine lager, we must maintain a consistent temperature of 13 degrees Celsius during fermentation for at least 2 weeks, followed by an extensive lagering period at 1 degree Celsius. Anything less would not meet the standards for a proper lager.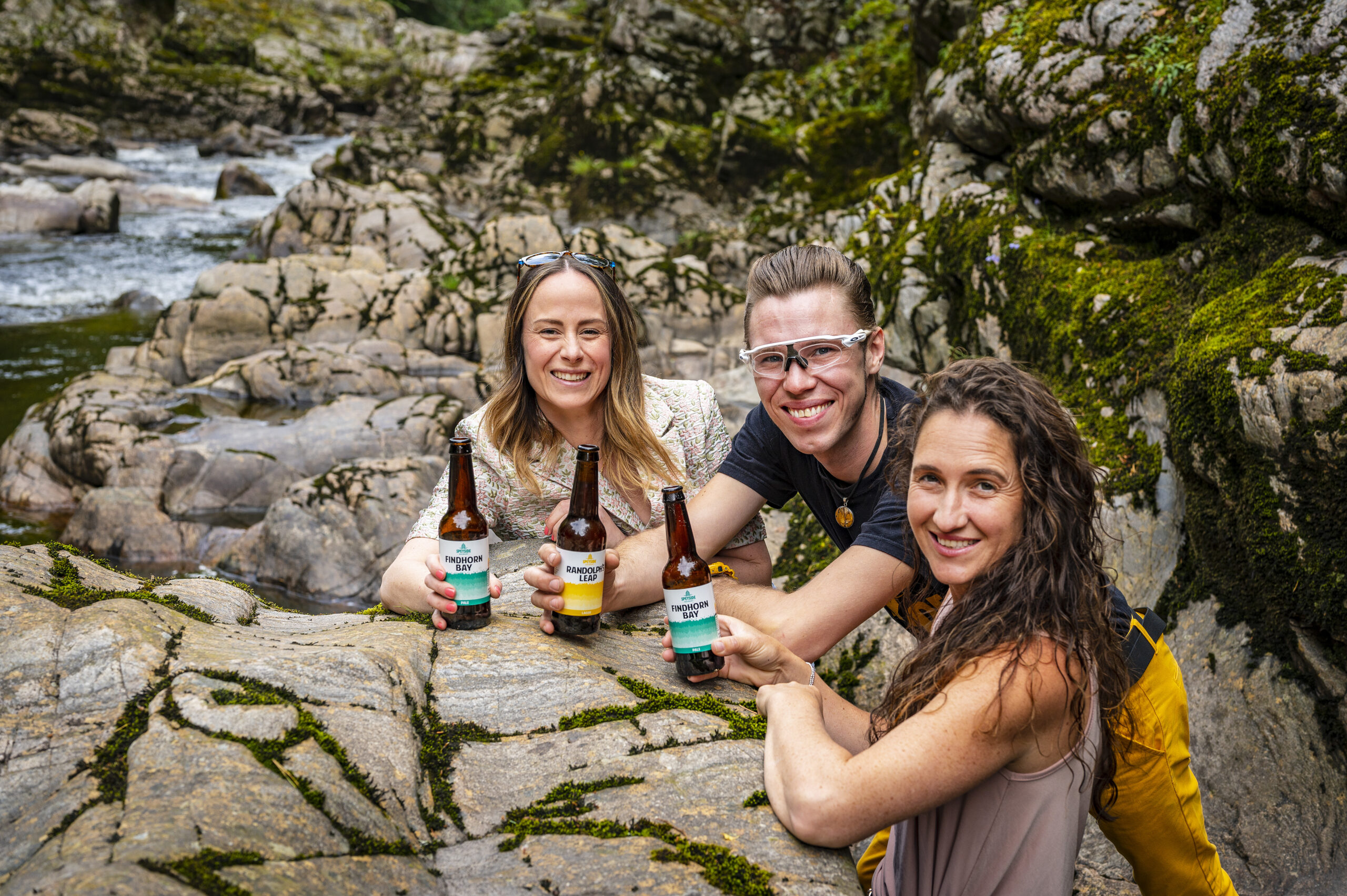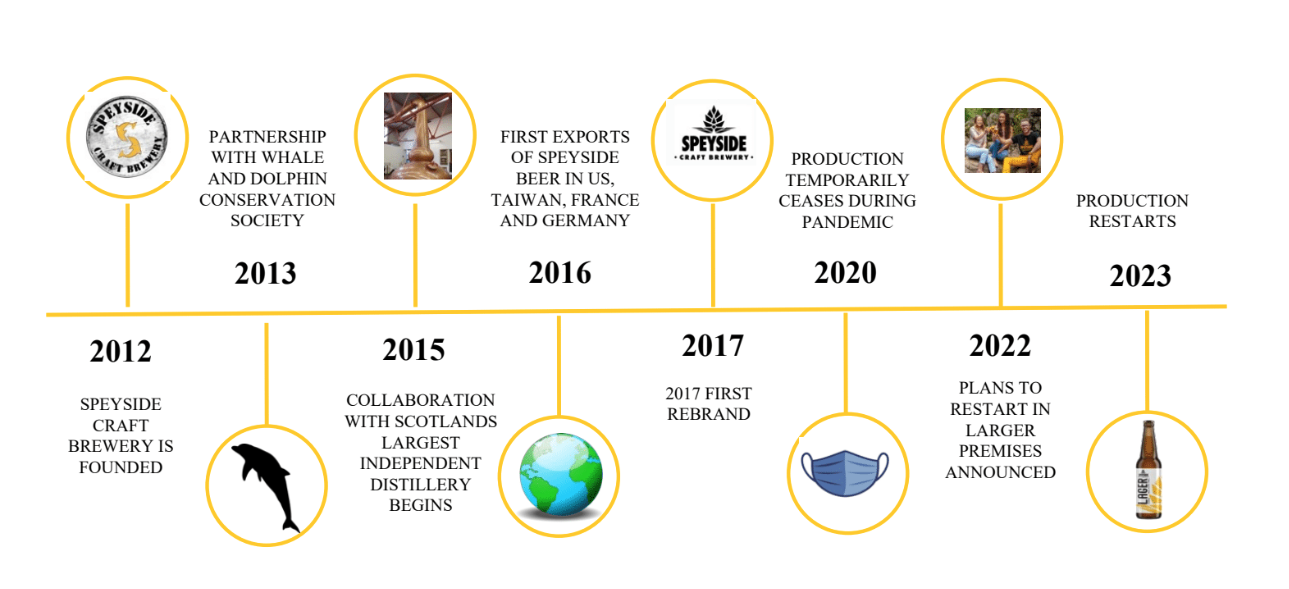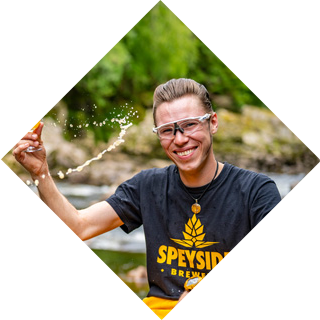 The brewery began in 2012 when the founder, Seb, decided to turn his passion for brewing into a business. Seb had previously worked in the chemistry industry after obtaining his degree in Aberdeen. However, it was his homemade beer that he brewed for his mum's 50th birthday that sparked the idea of opening a brewery. Encouraged by the positive feedback, Seb took the plunge and founded Speyside Craft Brewery. Since then, the brewery has grown significantly and moved to larger premises with a new team to continue producing high-quality beer.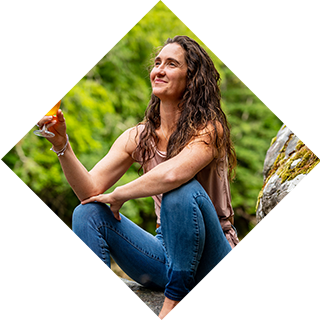 Naidene brings a wealth of business and marketing experience to the Speyside Craft Brewery team. Her passion for craft beer, combined with her entrepreneurial spirit, has helped to drive our business forward. Naidene is responsible for promoting our brand and ensuring that our beer
reaches a wider audience. When she's not working, Naidene enjoys spending time with her family and exploring the beautiful Scottish countryside. She also loves trying out new craft beers and sharing her favourites with friends and family.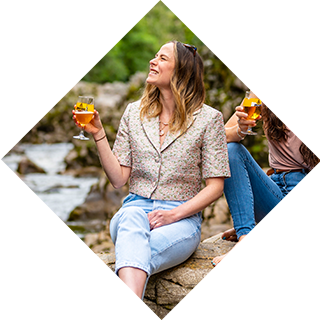 Katalin's culinary expertise is a valuable addition to the Speyside Craft Brewery team, she has pursued her dreams by opening her own bakery and coffee house. Her experience and dedication to using high-quality ingredients are valuable assets that she brings to the Speyside Craft Brewery team. It's great to have someone like her who shares our values and commitment to creating delicious beers. We are excited to have Katalin on our team and look forward to seeing how her skills will help us grow.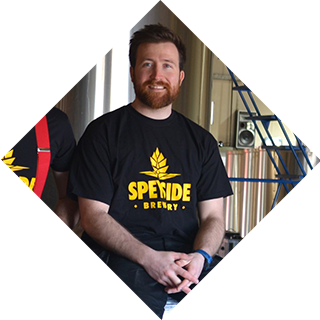 In January 2023, Ritchie became a part of the Speyside Craft Brewery team. Prior to joining us, he had worked at Harvieston and Fallen Breweries, where he gained valuable experience and knowledge about the brewing industry. As our head brewer, Ritchie is entrusted with maintaining our brewing standards and ensuring that our beer is of exceptional quality. When he's not busy at work, Ritchie loves spending time in the great outdoors. He is an avid off-road cyclist and regularly participates in competitions across Scotland. Since relocating to the area, he has been exploring the vast network of bike trails in the region.
CONTACT
10/11 West Rd,
Greshop Industrial Estate,
Forres IV36 2GW
Phone:

01309 763041
Email: [email protected]
BREWERY SHOP OPENING HOURS
Monday Closed
Tuesday  Closed
Wednesday 10 am - 4 pm
Thursday 10 am - 4 pm
Friday 10 am - 4 pm
Saturday  Closed
Sunday  Closed
Copyright 2023 - Speyside Brewing Co Ltd

Company Reg: SC725098 VAT Number: GB 406 4292 12 AWRS URN: XPAW00000118942